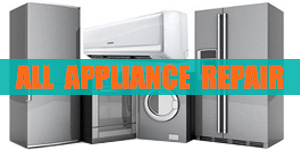 #1 Company in ,
Tap to Call > (480) 771-7088
✓ 12 Years Serving & Surrounding Areas
✓ 5 Star Reviews – Satisfaction Guaranteed
✓ Honest & Friendly Technicians
We Specialize in All Major Brands and Models
Call Your Specialist Today!
Tap to Call > (480) 771-7088
Our Service Area: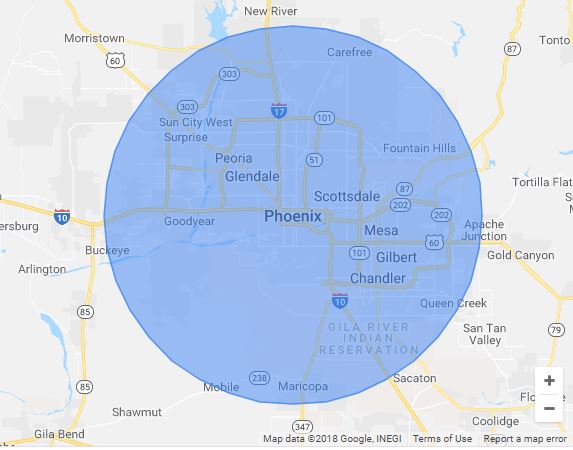 We are a family owned and operated business with over 12 years of experience in repairing and servicing refrigerators, ice makers, washing machines, dryers, stove and ovens of all major brands. All Appliance Repair LLC has two branches: one in Phoenix and the other in Scottsdale.
You will get only the best appliance repair service experience that we provide to all of our existing and new customers. You will be served by a company who believes in running an appliance repair business that will always be thorough, clean, honest and polite.
Tap the button below to call us today!
Service Hours:
Mon – 8:00 am – 5:00 pm
Tue – 8:00 am – 5:00 pm
Wed – 8:00 am – 5:00 pm
Thu – 8:00 am – 5:00 pm
Fri – 8:00 am – 5:00 pm
Sat – 8:00 am – 1:00 pm
Sun – Closed